San Juan Invisalign
If your interested in straightening your teeth but don't want your treatment to be obvious, then you should discuss
San Juan Invisalign
with our dentist at Champion Dental PC. Invisalign braces are clear, plastic appliances that are virtually invisible. Therefore, no one would even know you were wearing them. Invisalign braces are a fantastic way to improve your smile.
If you're searching for a phenomenal San Juan Invisalign dentist, you've found him. Our dentist at Champion Dental PC will provide you with a thorough Invisalign consultation. Invisalign offers many great benefits to patients. Aside from the fact that they're virtually invisible, they're also very comfortable and enable patients to do daily tasks such as eating and teeth-brushing like they normally would. Invisalign is made of comfortable plastic aligners that are removable. Patients can take them out before they eat and brush their teeth. While Invisalign is a fantastic choice for many patients, we like to present our patients with all their available treatment options. Aside from Invisalign, our practice also offers other wonderful braces options such as ClearCorrect and FastBraces. When you see Dr. Champion, he'll guide you every step of with way in deciding which braces would suit you the best. Since Dr. Derrick Champion is an in all aspects of general, cosmetic, implant dentistry, you can rest assured that he will provide you with the exceptional orthodontic treatment you need and the gorgeous smile you desire. As Dr. Champion says, "We create a Champion Smile and let us create one for you!"
When you come to our office for your
San Juan Invisalign
consultation, you'll realize right away that you've chosen the best dental practice around. You'll love our warm and friendly office environment in which both Spanish and English are spoken. Our caring staff members will greet you warmly when you walk through the door and will make you feel right at home. So, what are you waiting for?! Call Champion Dental PC today and let's get you started on the journey to your new beautiful smile!
By Champion Dental & Orthodontics
February 26, 2018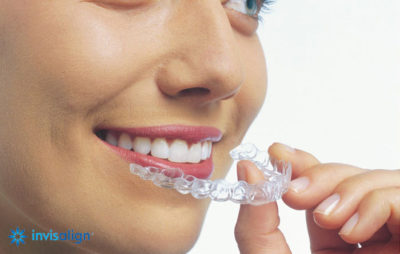 Blog Posts