Clear Braces in Vega Alta
Stop hoping. Start acting. Get your teeth back to the way you've always dreamed of. Back to their prime days. Straight, uncrowded. It's not a pipe dream. All you have do to make it reality is reach out to Champion Dental. And ask our staff about getting you setup with
clear braces in Vega Alta
. Your teeth will thank you for it. Seriously.
No need to worry about looking goofy. After all, these aren't the same old-school braces from way back in the day. We understand if your mind is probably flittering the old-footage of those grey, wired boxes one would get stuck wearing for months or even years. If you don't mind the traditional we look, we do carry an impressive variety of colors. Sift through our rainbow-like selection to find braces that can brighten up your day—no matter where you go. Of course… if blending is the priority, then maybe those bright braces aren't the way to go. For subterfuge, there's no better option on the market than Invisalign. A see-through built means you can keep your smile practically naked to the world, while the braces straighten out at every groove—one millimeter at a time. And the best part? They're removable. That's right. So you can slide them on and off as needed to properly brush and floss without obstruction. Sound good? Our patients certainly think so. For more information, feel free to contact Champion Dental and ask about our
clear braces in Vega Alta
.
To get started, pick up that magical device called a phone, punch a few numbers, and presto…you're ready to schedule an appointment. Or you can get this via e-mail, if you prefer. Either way, our staff at Champion Dental has your back. And then be well a hop and a skip away from getting
clear braces in Vega Alta
.
Champion Dental PC
Carretera 693, Suite 201b
Vega Alta, Pr 00692
(787) 650-6910
By Champion Dental & Orthodontics
May 24, 2018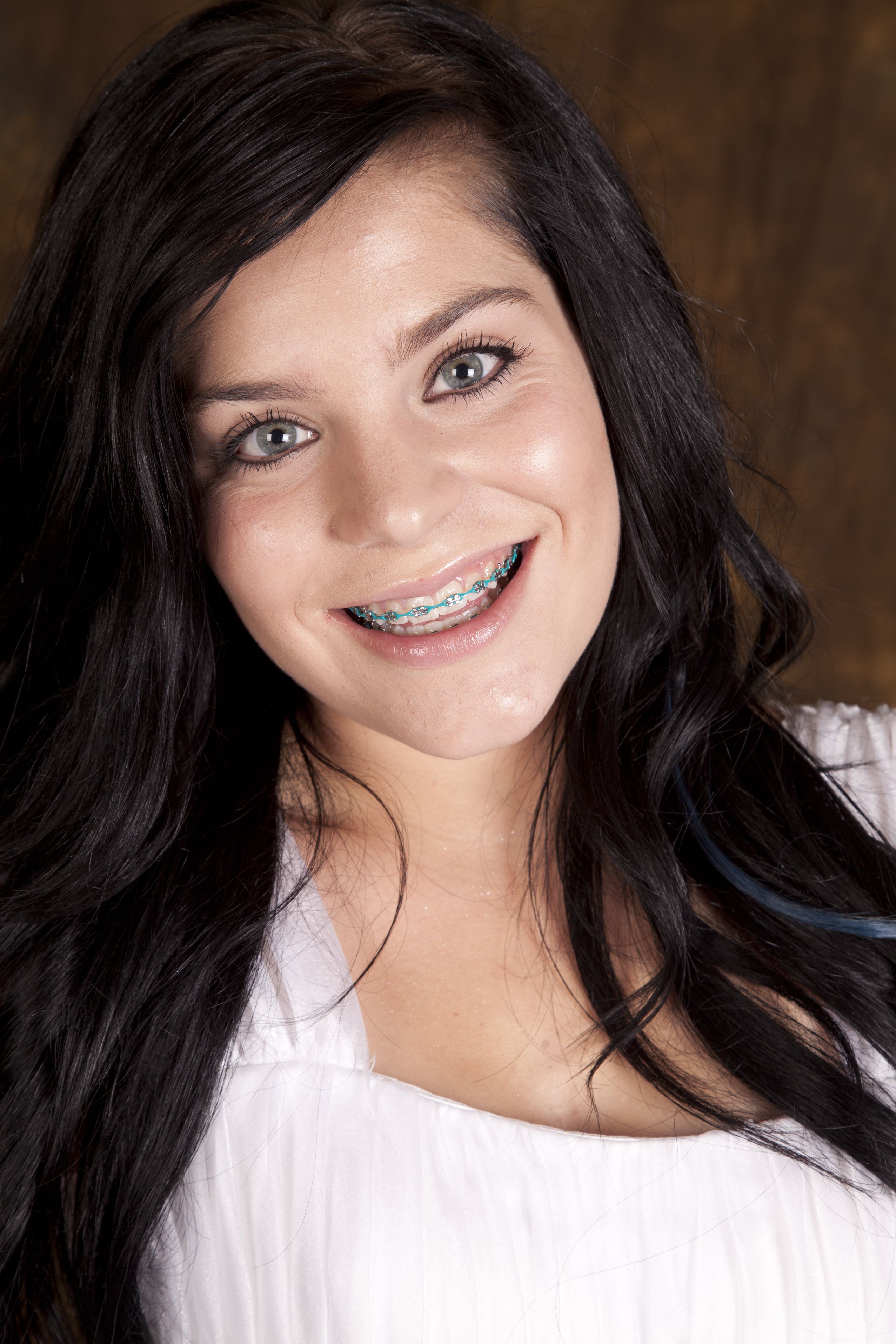 Blog Posts