If you want to straighten your teeth practically invisibly; you can with Vega Alta Invisalign. Invisalign braces are a terrific orthodontic treatment solution for many patients; for many reasons. If you're considering Invisalign braces, we recommend that you see one of our experienced, professional dentists at Champion Dental PC.

Vega Alta Invisalign braces give many fantastic benefits to patients. While there are many, the main ones are: they're virtually invisible, they're comfortable and they're removable. Invisalign braces are created with clear, plastic which makes them comfortable to wear. Since they're virtually invisible, they're aesthetically pleasing, and many people prefer them for this reason. While they need to be worn most of the day, they are taken out before eating and brushing teeth. This enables Invisalign patients to eat and brush their teeth as they normally would. If you're considering Invisalign braces, you should come in for a consultation with one of our experienced dental professionals. You'll be in excellent hands with our dentists. They're highly qualified, experienced, compassionate professionals who will provide you with the quality dental care you need and deserve. At Champion Dental PC, we offer a full spectrum of dental care services. We can not only assist you with Invisalign, but much more. Some of our other quality dental services include: teeth whitening, dental veneers, pediatric dental care, extractions, implants dentistry, "Teeth in a Day" and more. We recommend that you to come in for a consultation to learn more about how we can help you. Our expert dentists and the rest of our caring, knowledgeable team look forward to meeting you very soon.

If you're interested in Invisalign or to learn more about our practice, you should consult with one of our dental professionals. Contact our office to set up your Vega Alta Invisalign consultation today.

By Champion Dental & Orthodontics
January 30, 2019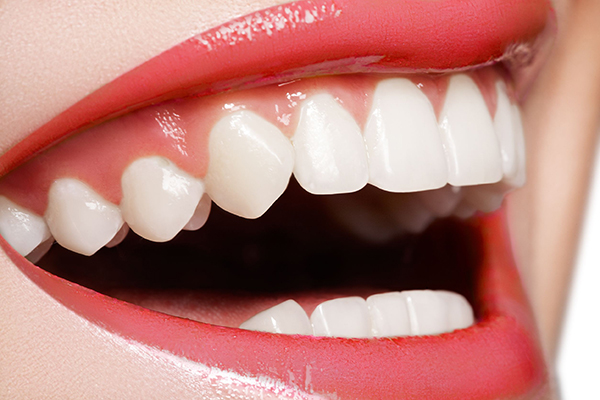 Blog Posts