Thank you for visiting Champion Dental PC, where our
Vega Alta veneers
are done in a safe and pleasant atmosphere. Dental veneers are common and done right in our offices along with our other restorative practices. Dr. Champion is fluent in Spanish and English and specializes in implants, teeth bleaching, whitening and extractions. He also provides pediatric dental care and orthodontics.
Veneers are a great solution for dental restorations. Veneers are used for whitening teeth and to fix minor shape issues, and are usually more cost effective than crowns can be. Many patients are very happy with the results. Before creating your
Vega Alta veneers
, we will start with a comprehensive exam in which we will check the teeth and gums as well as the surrounding structures of the teeth. If there are any cavities present, we will fill them with composite filling. Regular annual cleanings at our office are recommended for treatment of gum disease. We can get in between the teeth and gums with special tools that scrape the bacteria from the pockets as well as get into places that brushing and flossing cannot reach.
Dr. Champion can help you learn more about the right practices for oral hygiene and to get on a good dental regimen to help take care of your teeth and gums. Patients can make appointments on our website and learn more about our services and our commitment to our patients as well as view patient testimonials and read about how we have helped our patients have better, healthier teeth. We love for our patients to connect with us and tell us how they're doing. Call one of our trained staff members too if you're looking to ask questions or to find out more about our services.
Champion Dental PC
Plaza Del Mar Shopping Center
Carretera 693, Suite 201B
Vega Alta, PR 00692
(787) 650-6910
By Champion Dental & Orthodontics
March 13, 2019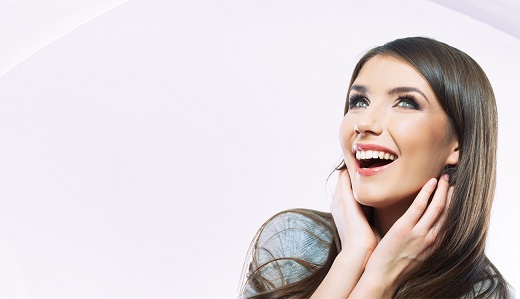 Blog Posts