Let's face it. Not all dental visits regard an emergency. Sometimes, you just want to smooth out the edges—so to speak. Could be that you're not so crazy about your far-from-pearly whites. Not only is that ok, it's also incredibly fixable. Thanks to the wonders of modern dentistry. Champion Dental PC can help bring back the shine to your smile. Feel free to visit our
dentist in Vega Alta
.
But…before you decide to go ahead and whitening those chompers, you'll need to make an honest self-assessment of your dietary (as well as dental) habits. Why is it necessary? Because there's a good chance that destructive habits were the cause of your dental staining. For instance, if you regularly drink wine and coffee, you'll probably want to cut back on both. Avid smoker? Definitely not doing yourself any favors. Anything that you can think of that can cause discoloration and/or staining you'll want to keep under control. If you think you can do that, you've won half the battle. The second half involves you contacting Champion Dental PC and visiting a
dentist in Vega Alta
. You'll be well on your way to a new, improved you—with one heck of a smile. Never again think twice of sharing it with your peers, co-workers and family members. No matter where you are: work, home, corporate events, or just an average dinner.
Never again feel the need to shy away from smiling, depriving the world from your fullest expression of joy. Treat them to that happy side no matter where you are—every single day. Champion Dental PC anxiously awaits your reach out. Schedule an appointment promptly via phone or e-mail (whichever you prefer). Then, you'll be moments away from seeing our
dentist in Vega Alta
—heralded for providing consistent, high-quality and friendly service. Because you deserve the best.
Champion Dental PC
Plaza Del Mar Shopping Center
Carretera 693, Suite 201B
Vega Alta, PR 00692
(787) 650-6910
By Champion Dental & Orthodontics
February 25, 2019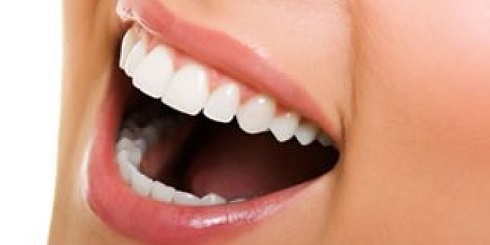 Blog Posts